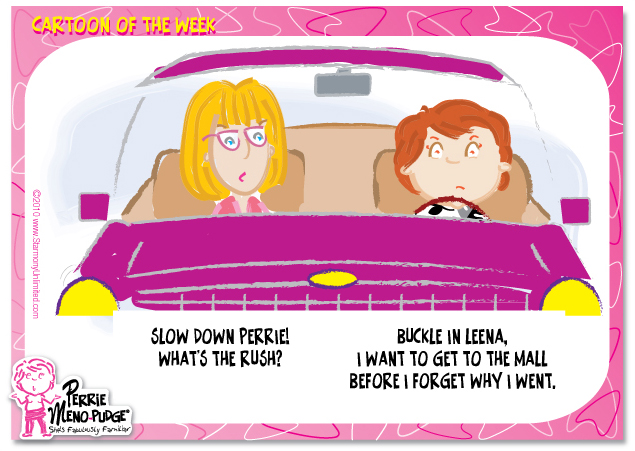 Here they are! Together they put the 'FUN' in dysFUNctional. Read about them and let us know if you recognize anybody...

Hyper-Hormone Zone Mug & Mouse Pad Set
MOUSEPAD: Our 8.5"x7" soft surface Mousepad gives
"Fair Warning" that co-workers or family members should "Approach with Caution"on the days when you're just not
in the mood!
MUG: The 11oz Mug also serves "Fair Warning" and a nice size dose of whatever makes life easier to face on days when eveyone gets on your last nerve.